What?
Marriage workshop teaching proven research based strategies for making marriages better!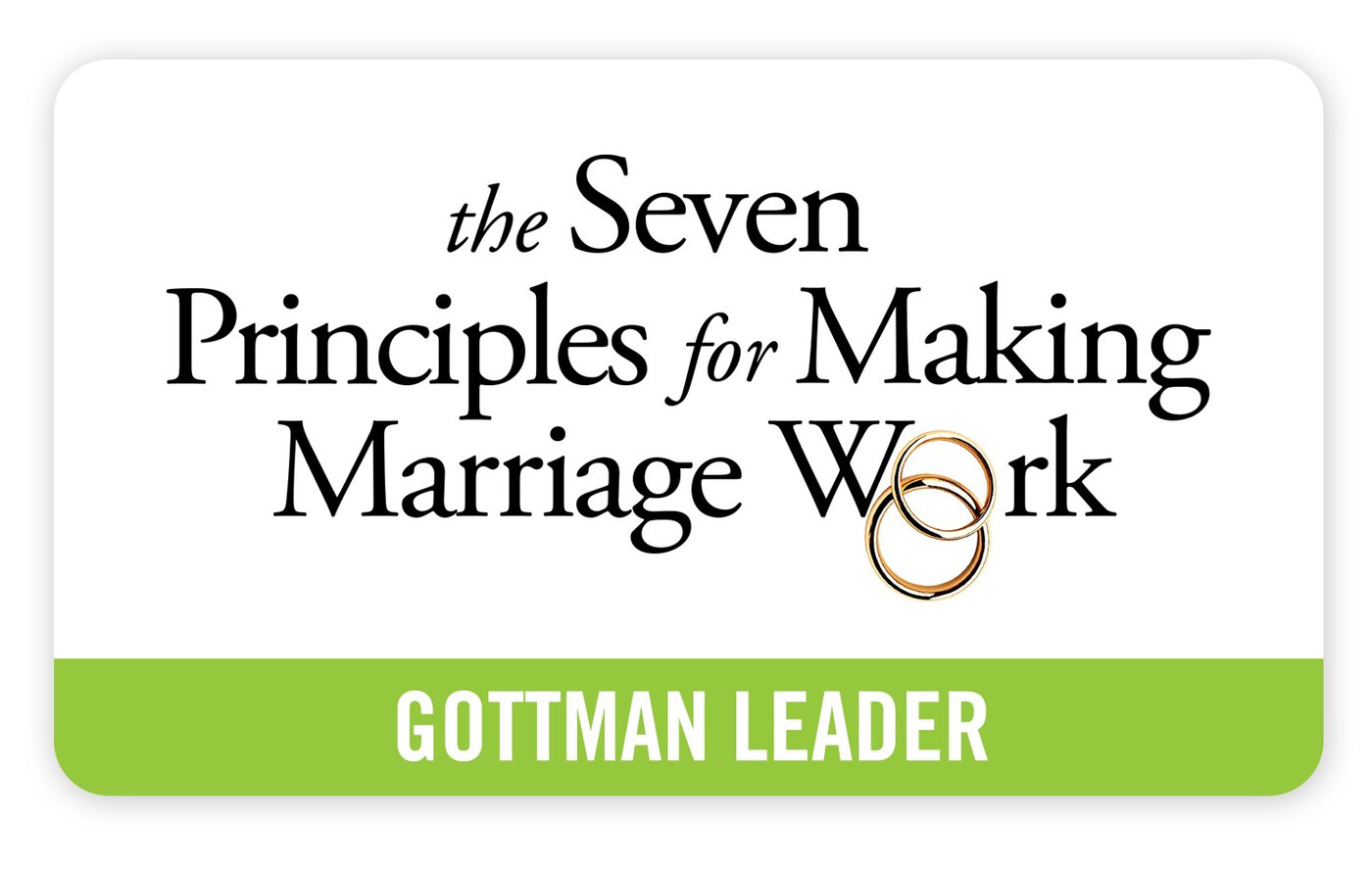 When?
8 week course starting February 9th. Dinner & Childcare provided.
Where?
Thursday nights from 6:30-8pm at Hope Point Nazarene Church.
Price
ONE time $50 payment for class materials. If you cannot afford it, scholarships are available.
How to sign up
Fill out the form below to register or register in person at the next step bar.