At She Matters, we refuse labels, embrace purpose & crush our fears - You are loved & You matter.
She Matters 2023 is happening August 18th (5-8pm) & 19th (9-3pm)
Our 6th annual She Matters Women's Conference is ALMOST here! She matters exists to help women refuse the labels of the world & embrace their purpose in Christ. As women, we are better when we share our stories, when we encourage each other, and when we empower each other.
This year, we have exciting changes happening. We are opening up She Matters to ALL ages for both days. That's right - 6th grade all the way up to 100 years old! We are so excited. We'll have double the speakers, double the food & double the fun!
Womens event speakers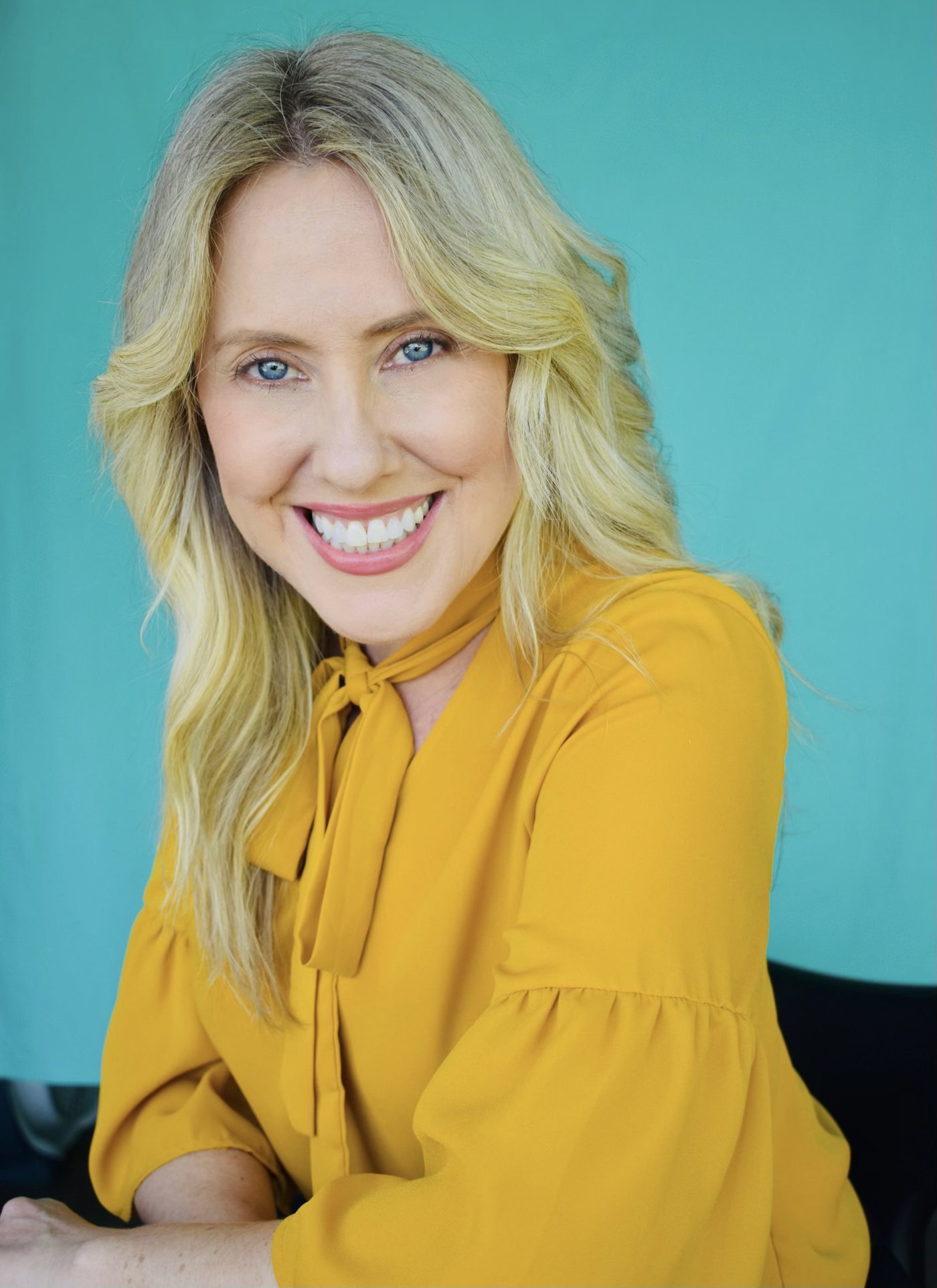 Our keynote speaker for the Women's portion is Tara Armstrong. Tara, founder of She Shifts Culture, is a speaker, life coach, and a certified prayer minister through Elijah House Ministries.
She uses practical teachings that implement growth and breakthrough. Tara is an expert in speaking on topics such as behaviors, identity, purpose, mindsets and taking her audience through sessions of inner healing. Tara has the gift of empowering people through biblical principals and putting tools in their hands to help them navigate different seasons of life.
Tara grew up in Northern California then made her way to Los Angeles where she became a fashion stylist and designer. She was a stylist for Nicky Hilton and her works have been featured in People magazine, The Tyra Banks show, ABC Family, LA Times, multiple commercials, magazines, documentaries, and charity events. Tara left the fashion industry to pursue her real passion of helping others. Tara founded She Shifts Culture to create space for women to truly be empowered. She holds yearly conferences and monthly meetings bringing in the best experts in different fields to help women achieve their highest potential.
Tara has spoken all over the world to multitudes of audiences from different backgrounds, ages, genders, ethnicities, social status, and industries. She loves to travel with her husband, meet new people and is currently in the process of writing her first book which will be out in fall 2023.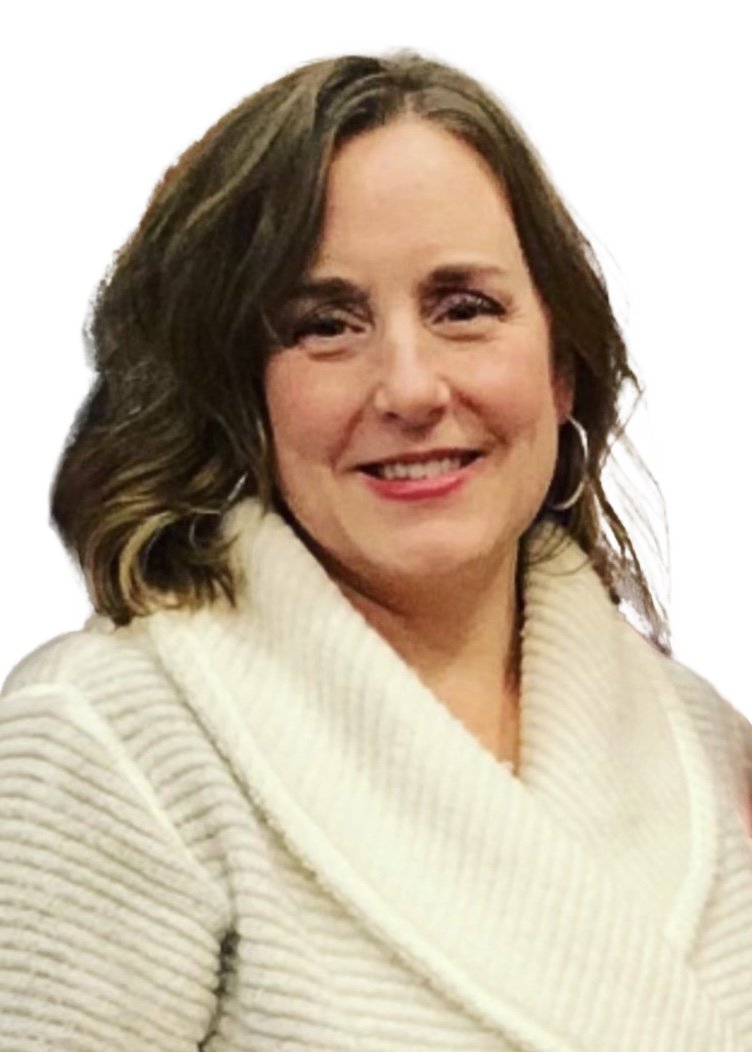 Tonya has been married to Doug for 35 years, where they have served together in full time ministry. They are currently serving as lead Pastor at Hope Point church in Yuba city. Tonya has led numerous small groups, Bible study's, organized & spoken at retreats, served as kids/youth camp counselors.
She currently volunteers or the AFSP (American foundation for suicide prevention) and she also co-facilitates the "Friends for Survival" suicide survivor grief support group.
Her greatest joys in life are her children: Hannah & Nick, Abigail and Emma. Her favorite role in life is playing "Gee" to her two grandsons, Malachi & Micah.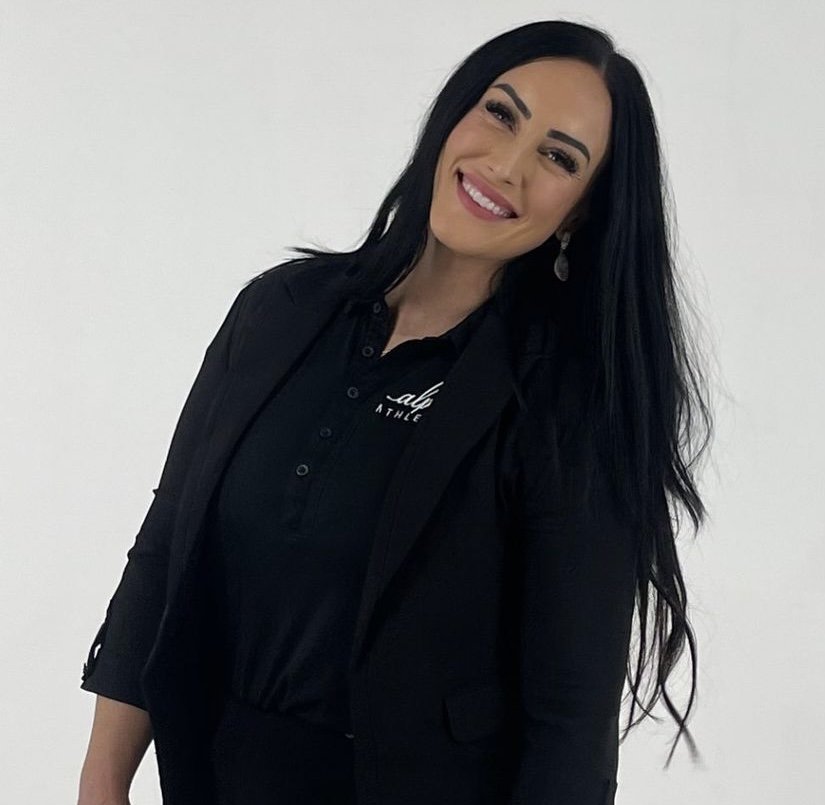 Jordan is an east coast native - grew up in Westford, Massachusetts and came to California for college at San Diego State University. She transferred to Butte college before heading to Chico state where she played basketball & soccer. She graduated from Chico State with her Bachelors degree & gave birth to her son in December 2013.
She then moved to Yuba City in 2014 and didn't know a soul. After a series of unenjoyable jobs and a very bad car accident that put her on disability for months, she decided she was going to become personal trainer.
Five years later, she is the owner of Alpha Athletics Academy. Their motto is "strong not skinny. Jordyn is passionate about physical, mental & emotional health. She wants to help women reach their fullest potential through not just working out, but by understanding Gods purpose for their life. She loves a purpose driven life and everything it stands for!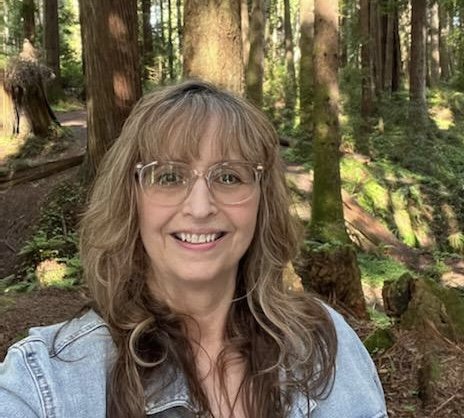 Pastor Gayle's life verse is Romans 8:28, "And we know that God causes everything to work together for the good of those who love God and are called according to his purpose for them."
She says, "I was raised in the church and as a young adult got caught up in the busyness of life and didn't prioritize gathering with other believers. Slowly, I drifted from the church and eventually wandered away from Jesus. Although I remained "basically a good person," there was loneliness within me I could not shake. I reached successful heights in my professional career and experience the lowest lows in personal relationships. It was time for this prodigal to come home. All I could remember from childhood faith at the time was Jesus loves me."
A survivor of domestic violence, Pastor Gayle testifies that God truly does bring beauty from ashes. She longs for people to know that there is more to life than the world offers. God causes everything to work together for the good when we surrender control to the Creator and Sustainer of life and stay connected to a family of faith.
Pastor Gayle answered God's call to full-time ministry in May 2000 and came to lead us on a journey of grace in September 2020. She and her husband, Daren, have three adult children and three grandchildren.
Girls EVent speakers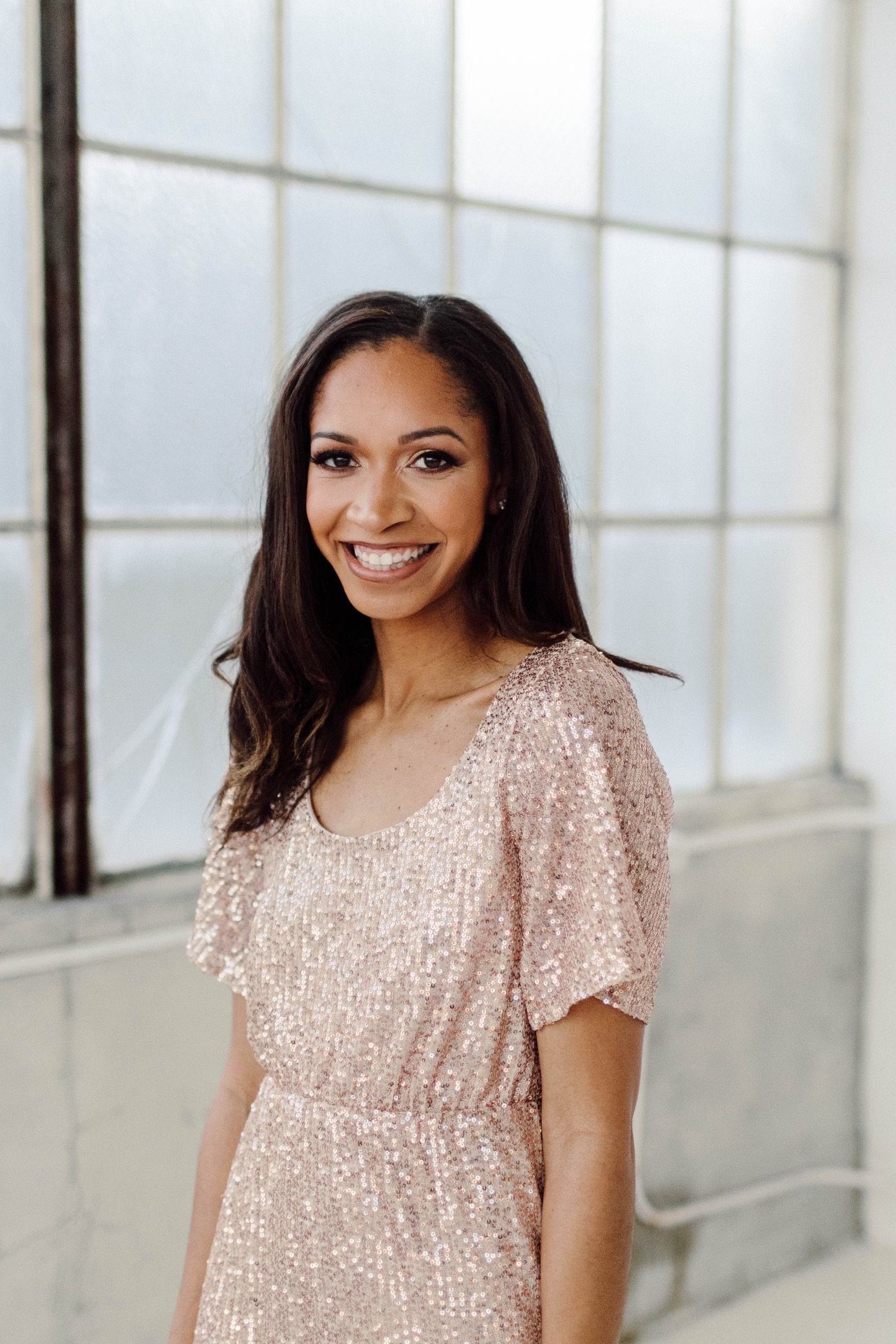 Our keynote speaker, Nichole Thacker, serves at the Elementary Director as well as Social Media Director at Church For The Nations in Tacoma, WA. She also coaches high school basketball, track & owns her own cookies business. Nichole played basketball at Simpson University where she met her husband, Dalton. They have been married for 8 years and have a 2 year old son named Kingston. Nichole loves all things sports, eating and restaurants and wearing sweats.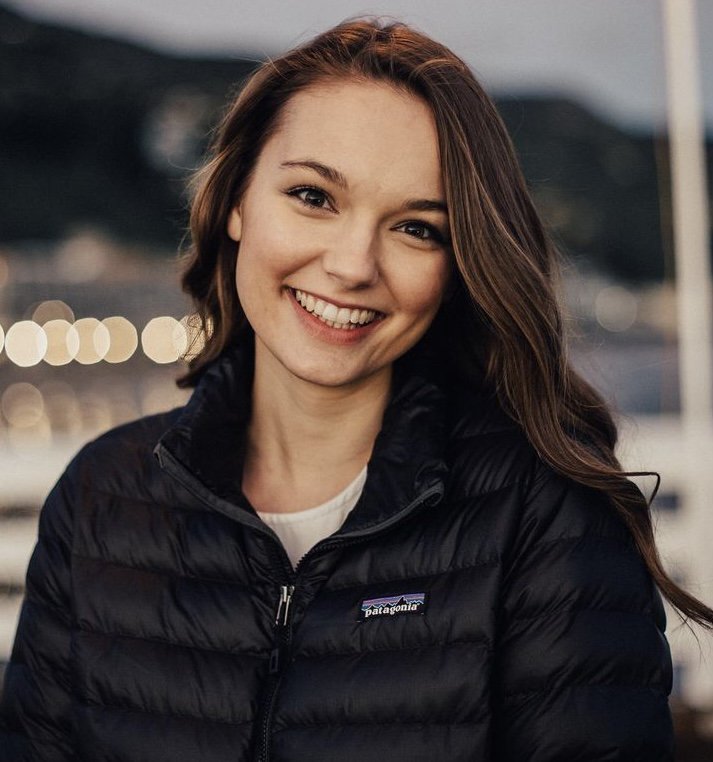 Hannah is an educator, writer, and Jesus lover. Growing up, she pursued her passion for acting, and appeared in various TV and film roles including 13 Reasons Why, How I Met Your Mother, and That Is How Motherhood Works. She has been featured in the various publications including the New York Times.
Hannah is passionate about connecting with and encouraging young women. As a UCLA alum, Hannah was involved with CRU and ArtsBridge, where she developed a passion for education within underserved communities.
Hannah now serves as Director of Operations for Victory Garden Kids, a K-12 academic enrichment center. Hannah is also a wife and new mom, and she is so excited to speak at She Matters 2023!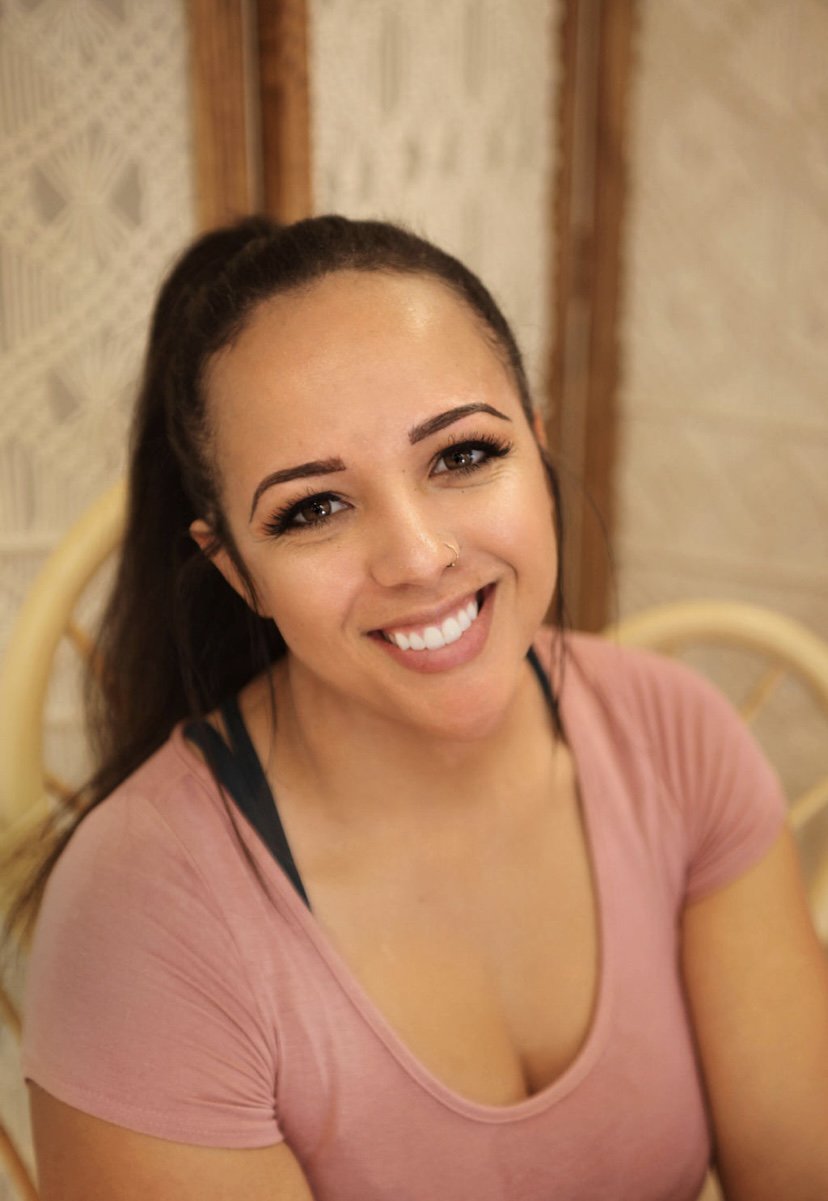 When God says he can turn mourning over a situation into dancing, He means it. Amethyst Kurtz spent her youth in situations of homelessness, addiction and family strife. However, when she was 17 years old, God suddenly and miraculously changed everything. Amethyst has now been serving the Lord for over 15 years. She has a Master's degree in Applied Psychology, worked as a school psychologist and is currently serving as the middle school & adult discipleship director at Hope Point.
Amethyst has dedicated her life to exhorting believers to have faith for the impossible, to understand their identity in God and to find god intersection between their gifts and the practical application of their purpose.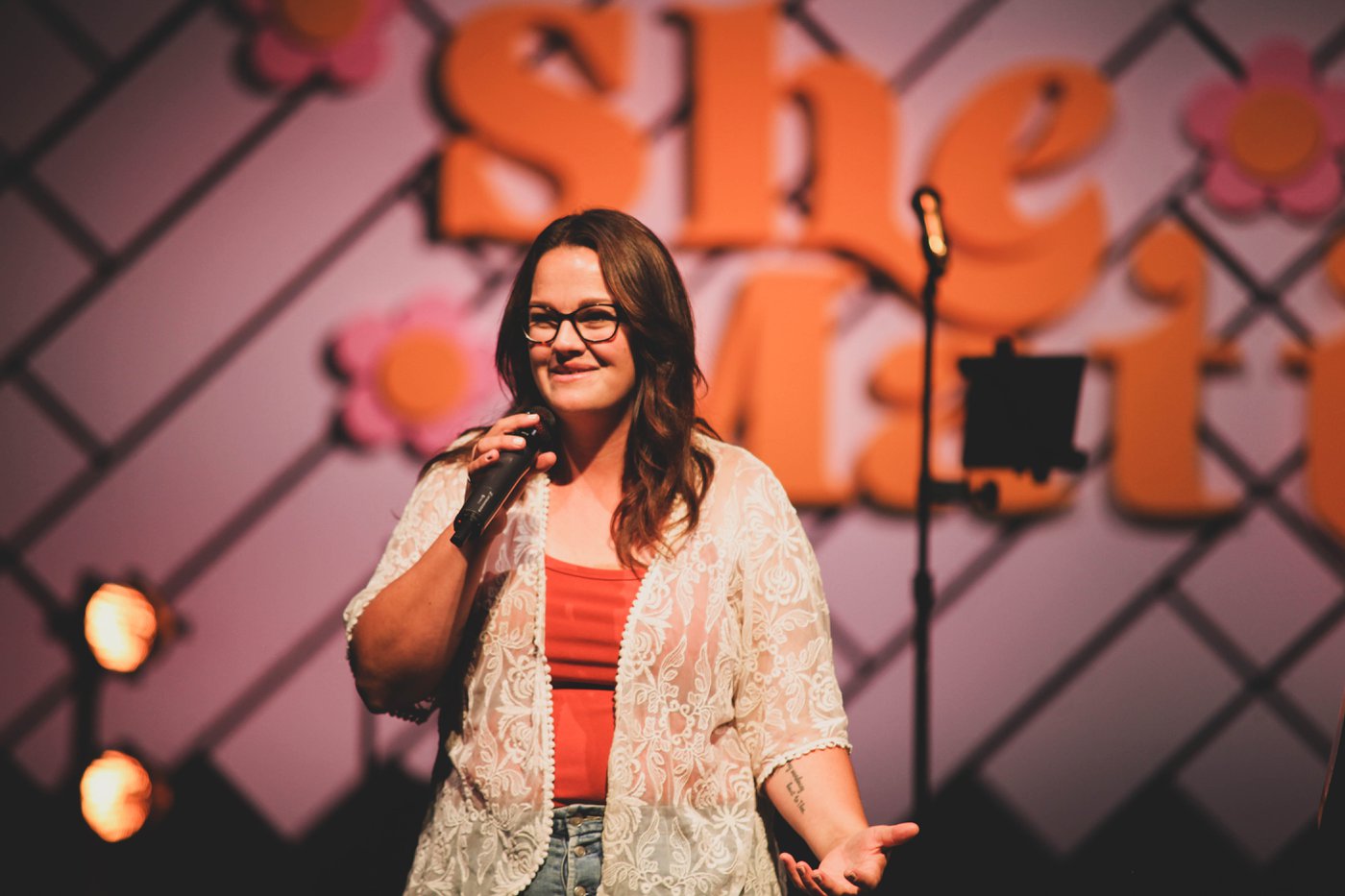 Tara Phillips is a wife, mother and Youth Pastor at Sutter Creek Church of
the Nazarene. Currently working towards Ordination, she has been involved
in youth ministry in one form or another for the last 19 years. Tara is
passionate discipling young people- to not only know the Lord but to serve
others and be the hands and feet of Jesus.
She has been married to her husband, David, for fifteen years and together
they have three children- Adi (13 years), Sawyer (11 years) & Ezra (5 years).
When she's not hanging out with the youth group, you can find her in the
garden, crafting, or going on an adventure with her family.
Worship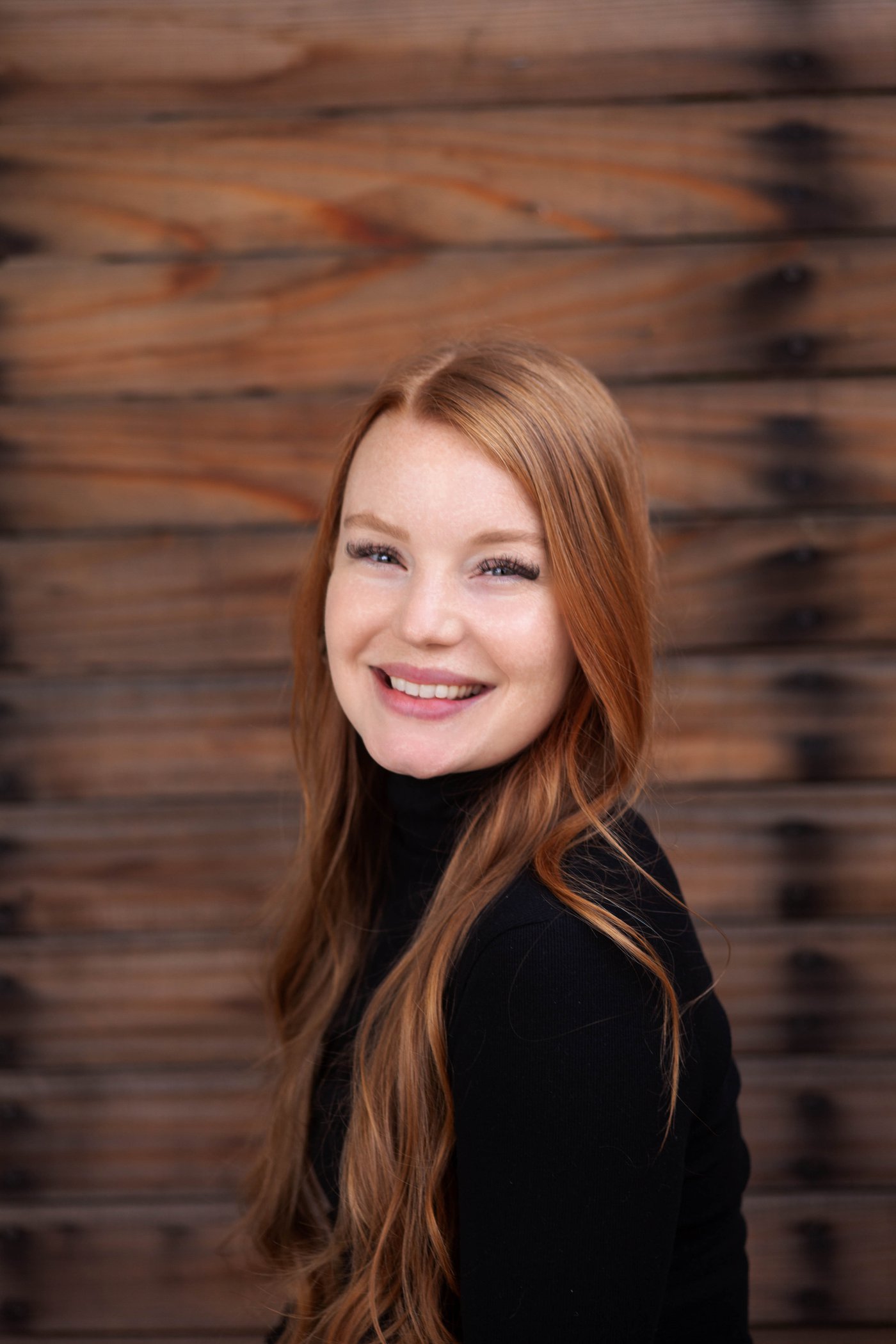 Hannah Maddalena is the founder of She Matters. She Matters was birthed out of her desire to see women empower each other to be the best version of themselves. She is passionate about women understanding that the best version of themselves is only found in Jesus.
Hannah went to Point Loma Nazarene University for a few years and then received her bachelors degree in Christian Ministry from Liberty online. Hannah has been in ministry for 8 years, and has been leading worship at Hope Point for 2 years.
Hannah lives in Yuba City with her husband of 8 years, Nick, and their two boys, Malachi (4) & Micah (18 months).
$35 | Early until July 31st
$50 | After August 1st
Please Contact Hannah Maddalena (530-440-8574) for more information.
JOin us for ladies night the 4th monday of every month!