At She Matters, we refuse labels, embrace purpose & crush our fears - You are loved & You matter.
She Matters is happening August 20th & 21st! We have some exciting changes this year.
SHE MATTERS WOMEN'S CONFERENCE (18 years & up)
Friday, August 20th will be our first annual Women's Conference from 5pm-8pm! We are blessed to announce that Tara Beth Leach will be our keynote speaker & Kaylee Poppinga will be leading us in worship both days.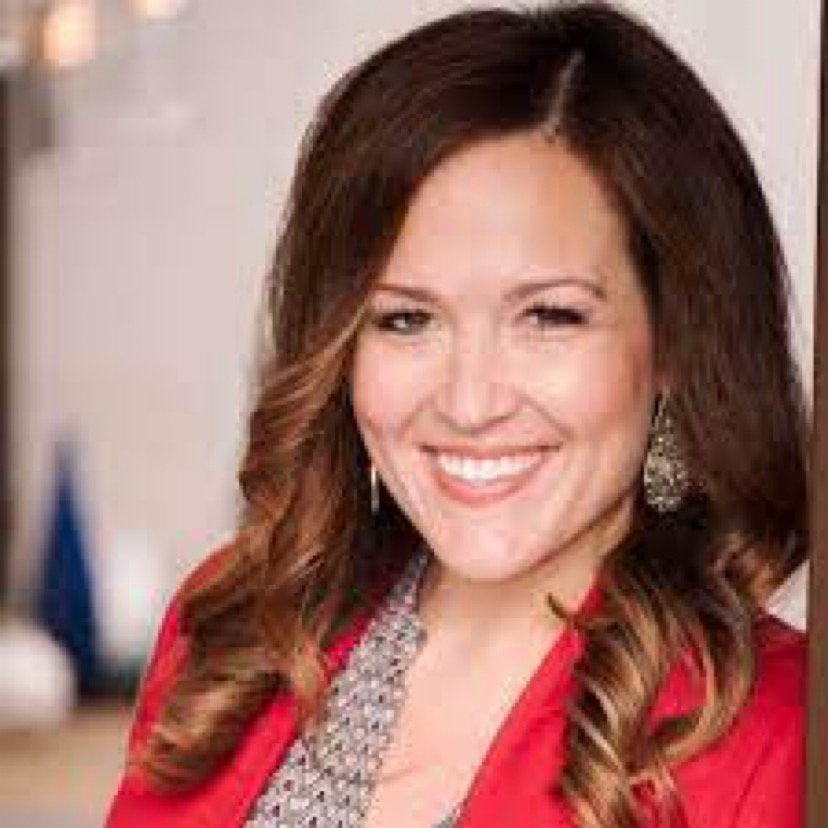 Tara Beth Leach is a pastor, preacher of the Word, and a writer. She speaks widely at conferences, retreats and universities across America on Women in Ministry, Church Leadership, and the call to be a Radiant Witness. She is a pastor at Christ Church of Oak Brook in the western suburbs of Chicago. She previously served as senior pastor of First Church of the Nazarene of Pasadena ("PazNaz") in Southern California. She is a graduate of Olivet Nazarene University and Northern Theological Seminary. She is the author of Emboldened, Radiant Church, and Forty Days on Being a Six. She has two beautiful rambunctious sons, and has been married to the love of her life, Jeff, since 2006.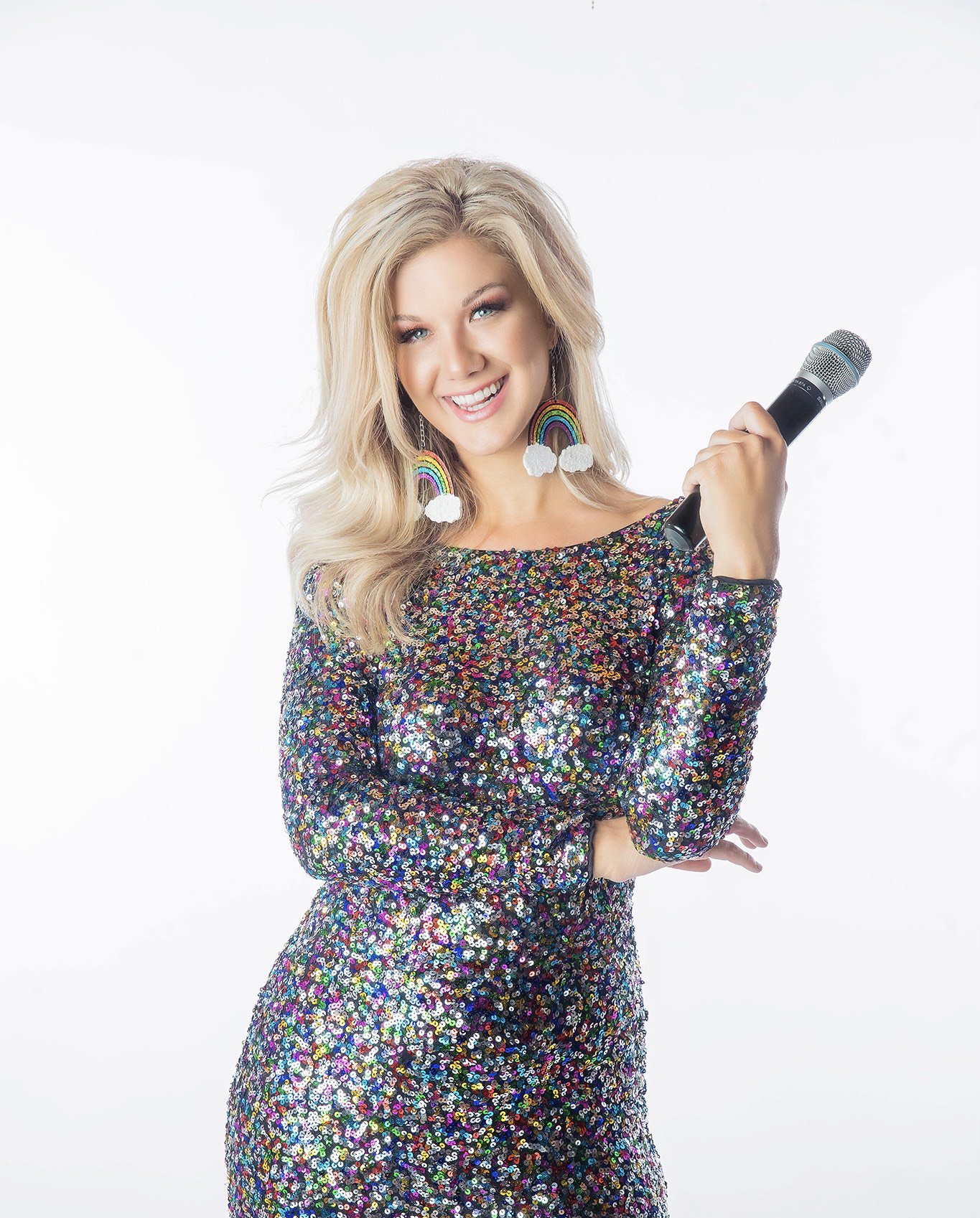 Kaylee Starr is a Yuba City native, graduating from Faith Christian high school in 2012. Upon graduation, Kaylee went on to receive her B.A. in Theatre and Communication Studies at the University of Nevada, Reno as well as her Masters in Elementary Education through Grand Canyon University. During the last year and a half, she has enjoyed finding new ways to serve her community through music whether it be through worship at Adventure Church or participating in local fundraisers and community events.
For the last 16 years Kaylee Starr has traveled throughout the Western States earning her place in the entertainment industry among veteran musicians. Kaylee will be performing her original material such as "Halfway to Tucson" and Desperate" this summer on stage with "Country Artists Tribute" in Wisconsin, Michigan, and will be opening for Tyler Rich as well as several local shows! She has shared stages with artists such as Leah Turner, Ashley McBryde, Jimmy Allen and Tyler Rich.
SHE MATTERS GIRLS CONFERENCE (6th - 12th Grade)
Saturday, August 21st will be our 4th year of the She Matters girls conference from 9am - 3pm. Speakers this year include: Hannah Payne, Calli Luikart, Amethyst Kurtz & Hannah Maddalena.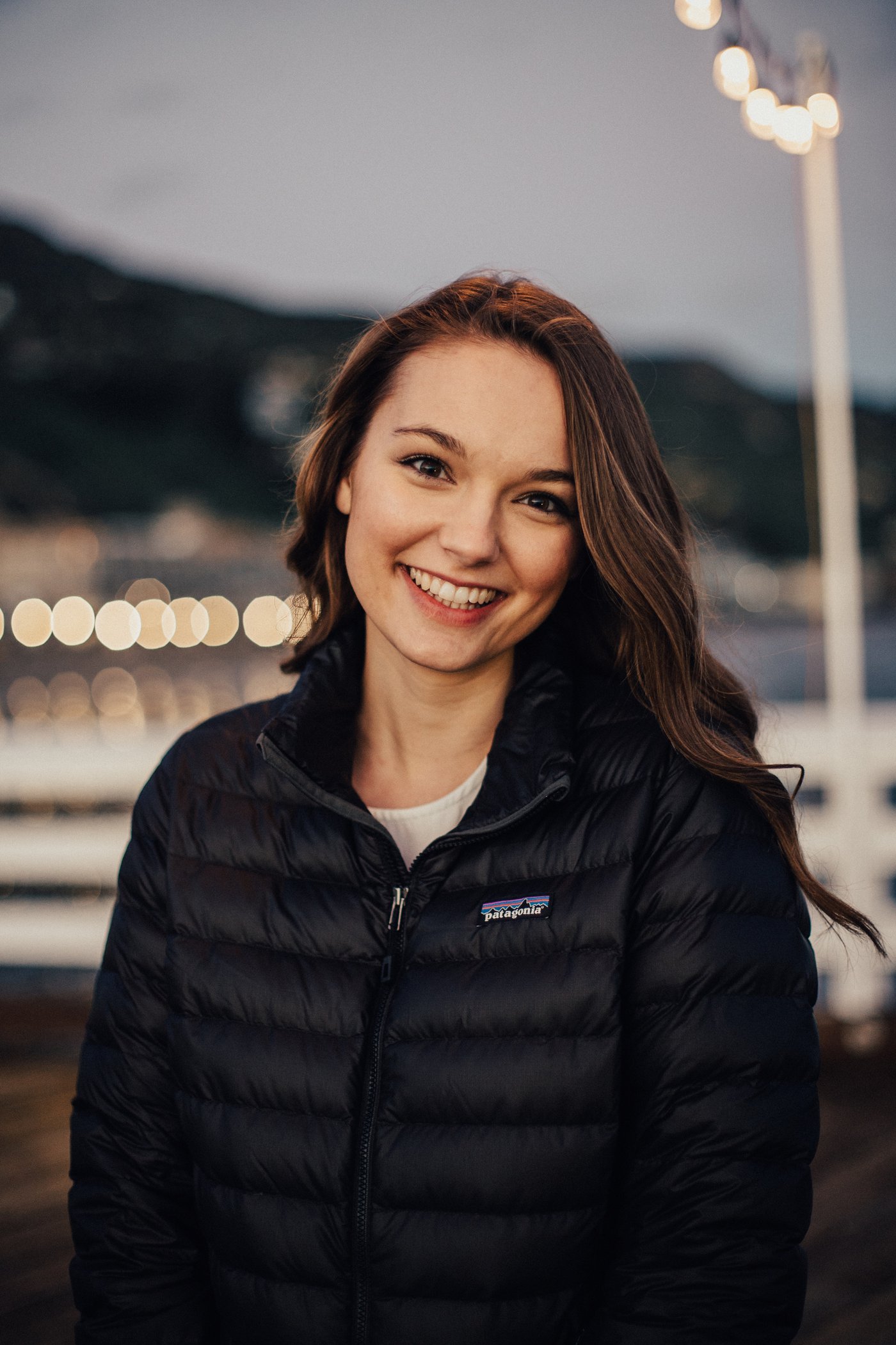 Hannah is an educator, writer, and Jesus lover. She is UCLA graduate with a Bachelor of Arts in American Literature and Culture. Throughout her college career, Hannah was involved with CRU, helped lead a weekly sorority Bible study, and volunteered for UCLA's ArtsBridge program, where she developed curriculum for second language learners in LAUSD. Hannah now serves as the Director of Operations for Victory Garden Kids, a K-12 academic enrichment center.
Hannah is passionate about worship and connecting with young women; she has had the opportunity to speak at She Matters for the past four years. Hannah has also appeared in TV and film roles including 13 Reasons Why, How I Met Your Mother, That Is How Motherhood Works, and has also been featured in the New York Times and on Larry King Now.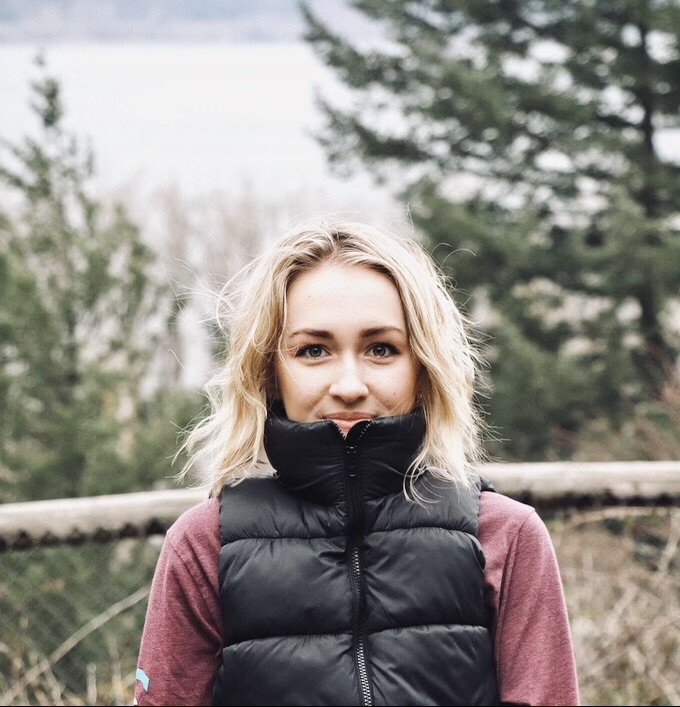 Calli can't wait to come back for her second year at She Matters! She is a single, recent college graduate from Nashville, TN and was in a terrible accident that left her paralyzed from the chest down. Talk about finding a "new normal." Calli is looking forward to sharing her journey and encouraging young women to become powerful through their identity in the Lord!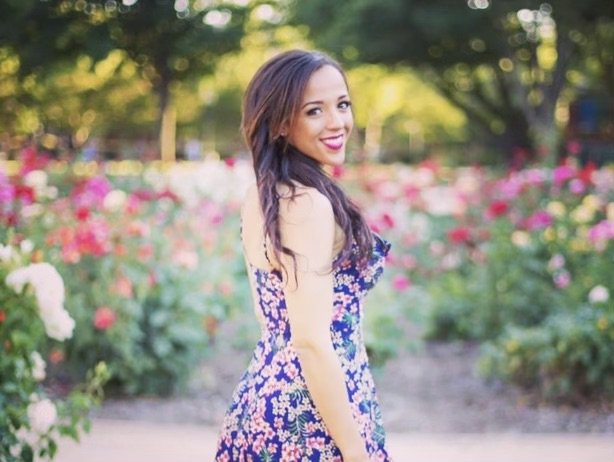 When God says he can turn mourning over a situation into dancing, He means it. Amethyst spent her youth in situations of homelessness, addiction and family strife. However, when she was seventeen years' old, God suddenly and miraculously changed everything. Amethyst has now been serving the Lord for over fifteen years. She has a Master's degree in Applied Psychology, works as a School Psychologist and has ten plus years of ministry experience. Amethyst has dedicated her life to exhorting believers to have faith for the impossible, to understand their identity in God and to find the intersection between their gifts and the practical application of their purpose.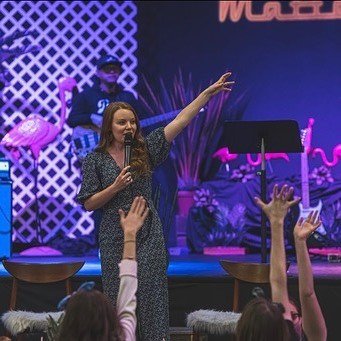 Hannah Maddalena is the heart & founder of She Matters. She has a bachelors degree in Christian Ministry from Liberty University. She has been married to her husband, Nick, for five years and together they have a two year old son, Malachi. She is currently serving as the Communications & Worship Director at Hope Point Nazarene Church. Hannah has been in ministry for seven years and has spent majority of her career in Youth Ministry. She Matters was founded on Hannah's heart for young women to experience freedom in Christ. She is passionate about women, young and old, thriving in their purpose & being confident in who God has called them to be.
THE DETAILS
$25 | Preregistered by July 1st
$35 | After July 1st
Register HERE.
Please Contact Hannah Maddalena (530-440-8574) for more information.