At She Matters, we refuse labels, embrace purpose & crush our fears - You are loved & You matter.
She Matters is happening August 26th & 27th!
SHE MATTERS WOMEN'S CONFERENCE (18 years & up)
Friday, August 26th will be our second annual Women's Conference from 5pm-8pm! We are blessed to announce that Christine Youn Hung will be our keynote speaker & Laura Lynn Callen will be leading us in worship both days.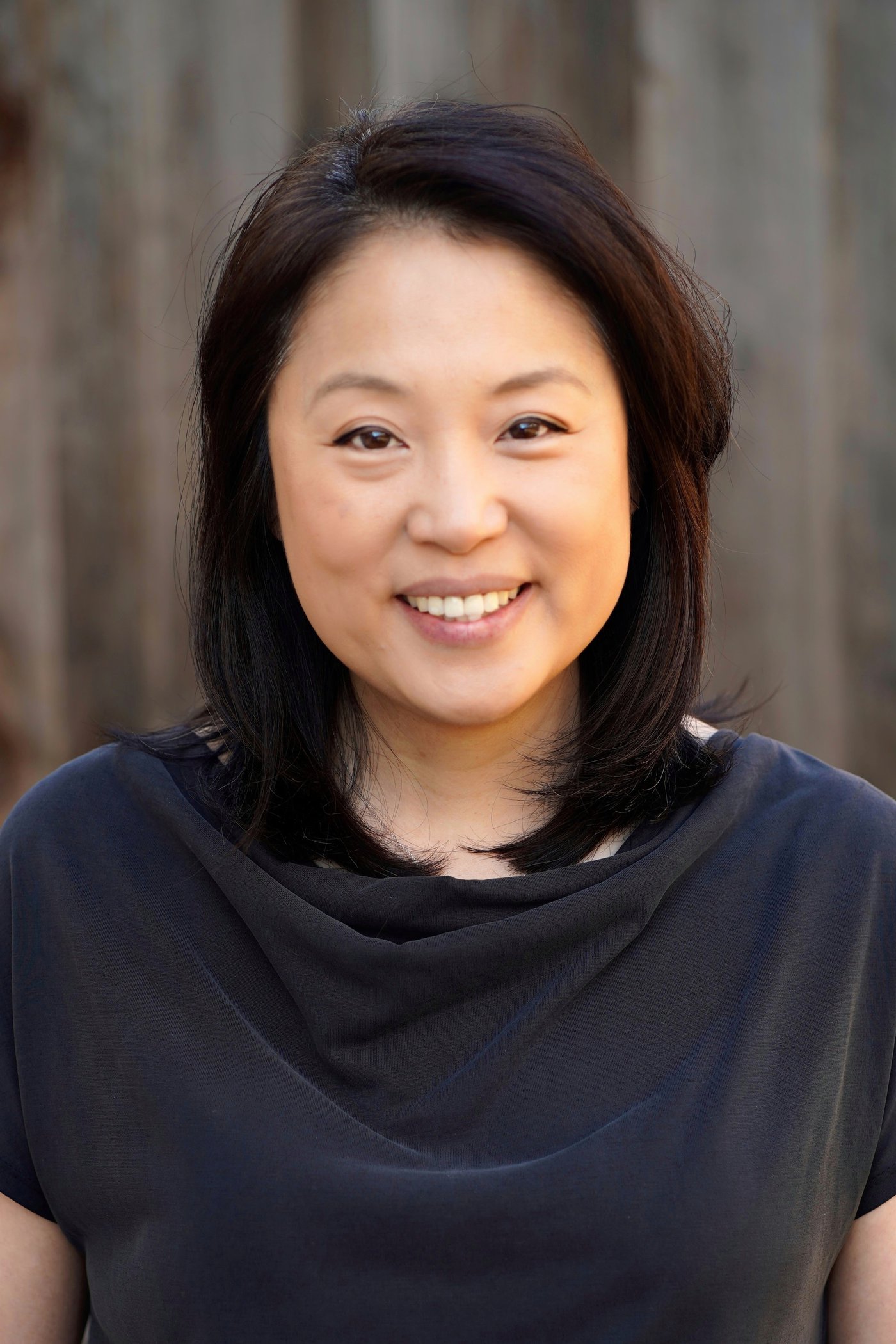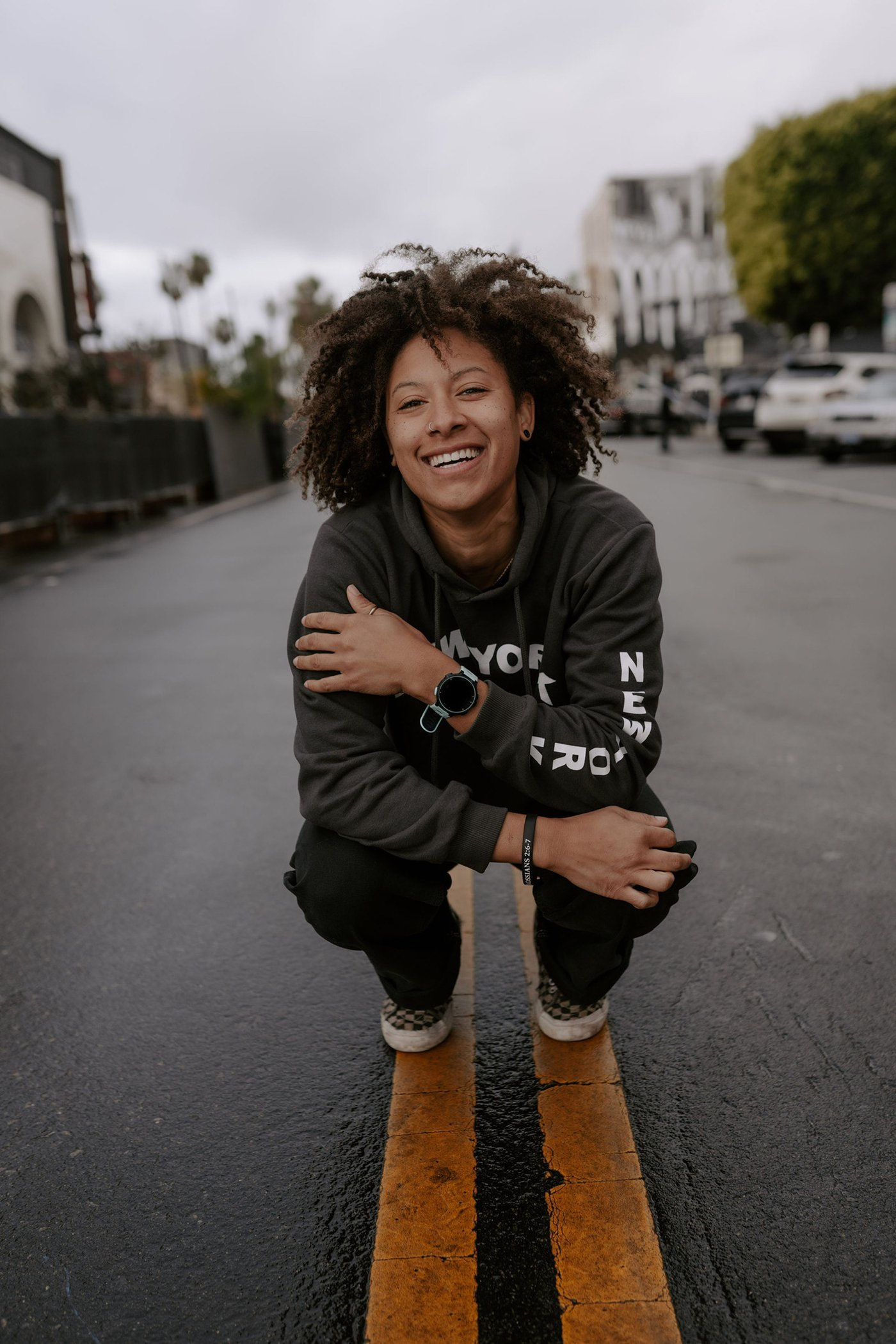 SHE MATTERS GIRLS CONFERENCE (6th - 12th Grade)
Saturday, August 27th will be our 5th year of the She Matters girls conference from 9am - 3pm. Speakers this year include: Hannah Maddalena, Amethyst Kurtz & Tara Philips.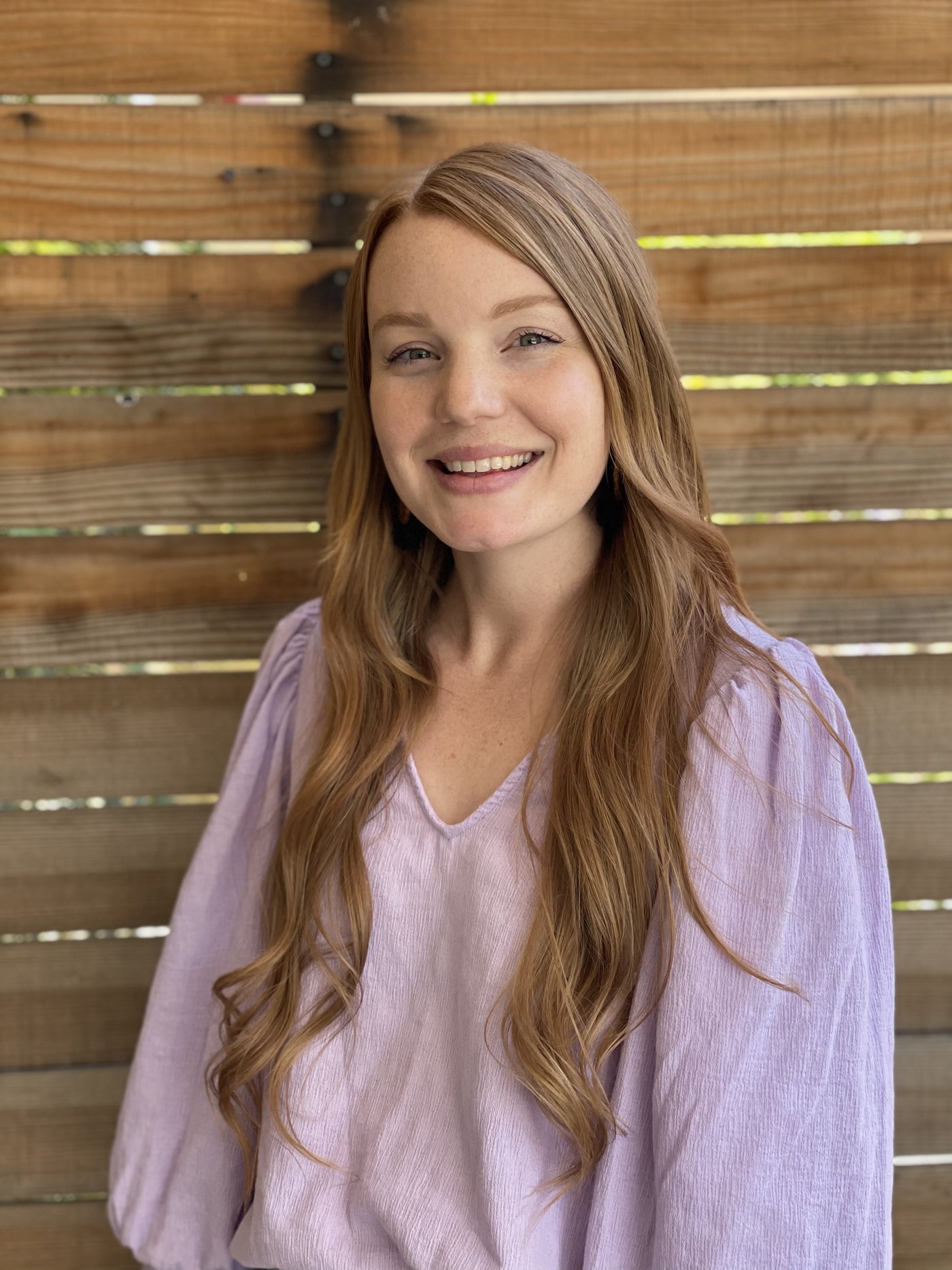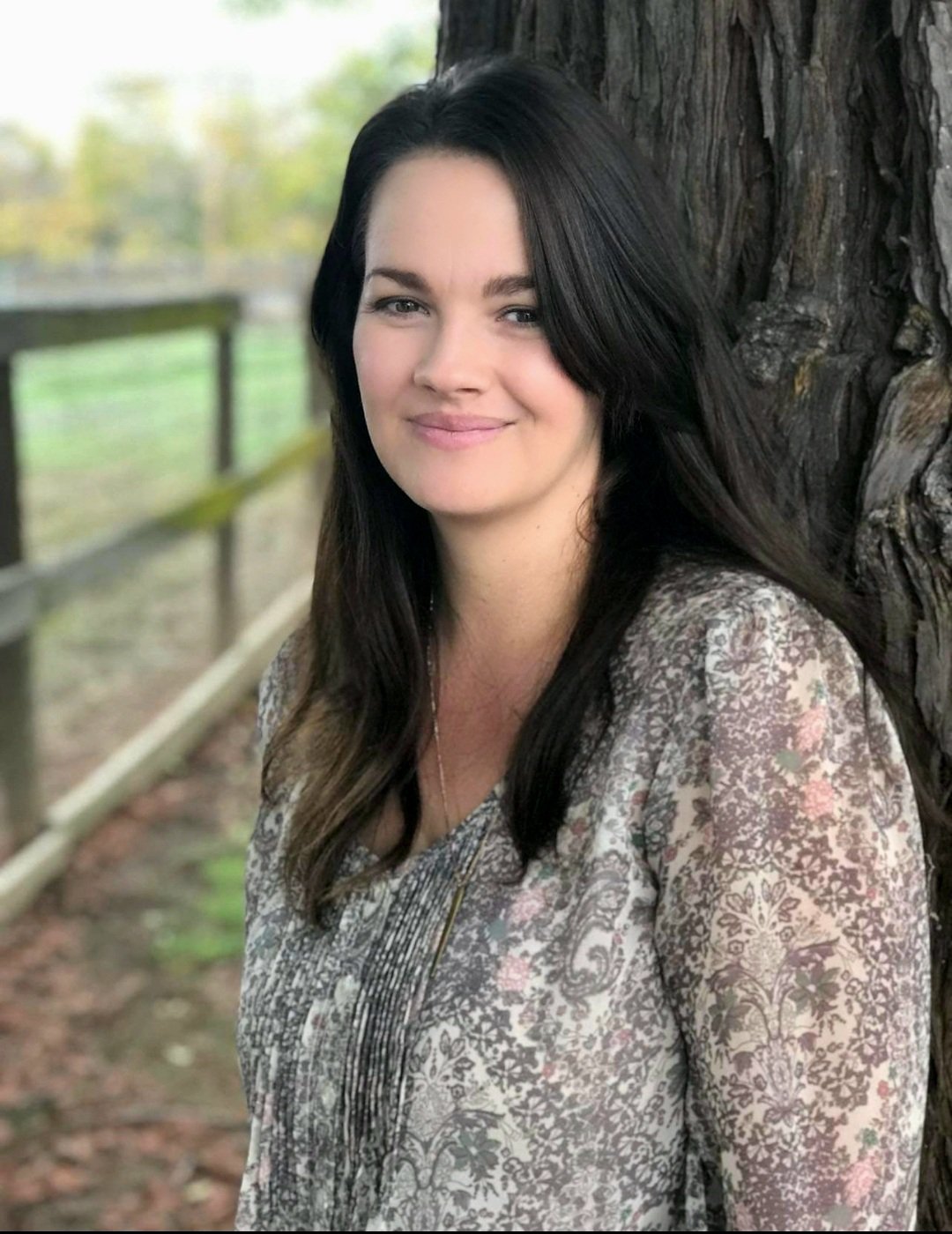 THE DETAILS
$35 | Preregistered by July 31st
$50 | After August 1st
Click here to register now!
Please Contact Hannah Maddalena (530-440-8574) for more information.